Velvet Glove is a Japanese brand established by designer Rika Konishi.
The name of Velvet Glove comes from Napoleon's proverb "Put your iron fist in a velvet glove", meaning a figure who has a strong core but within a tender appearance.(外柔内剛)


Designer Rika has always been interested in Menswear changes during the French Revolution, so the slang also becomes the identity of Velvet Glove: from tough to the tender masculinity.


We believe that humankind is essentially multifaceted. Finding balance in all contrast chaos matters. The self developed natural wavy knitting fabric by Rika as Velvet Glove's iconic textile is the link to connect all the middle point of strong and softness, reality and fantasy, expressed and unexpressed.


Velvet Glove intend to provide different choices to all gender consumers, bring them a sense of spiritual security and more fantasy through each collection.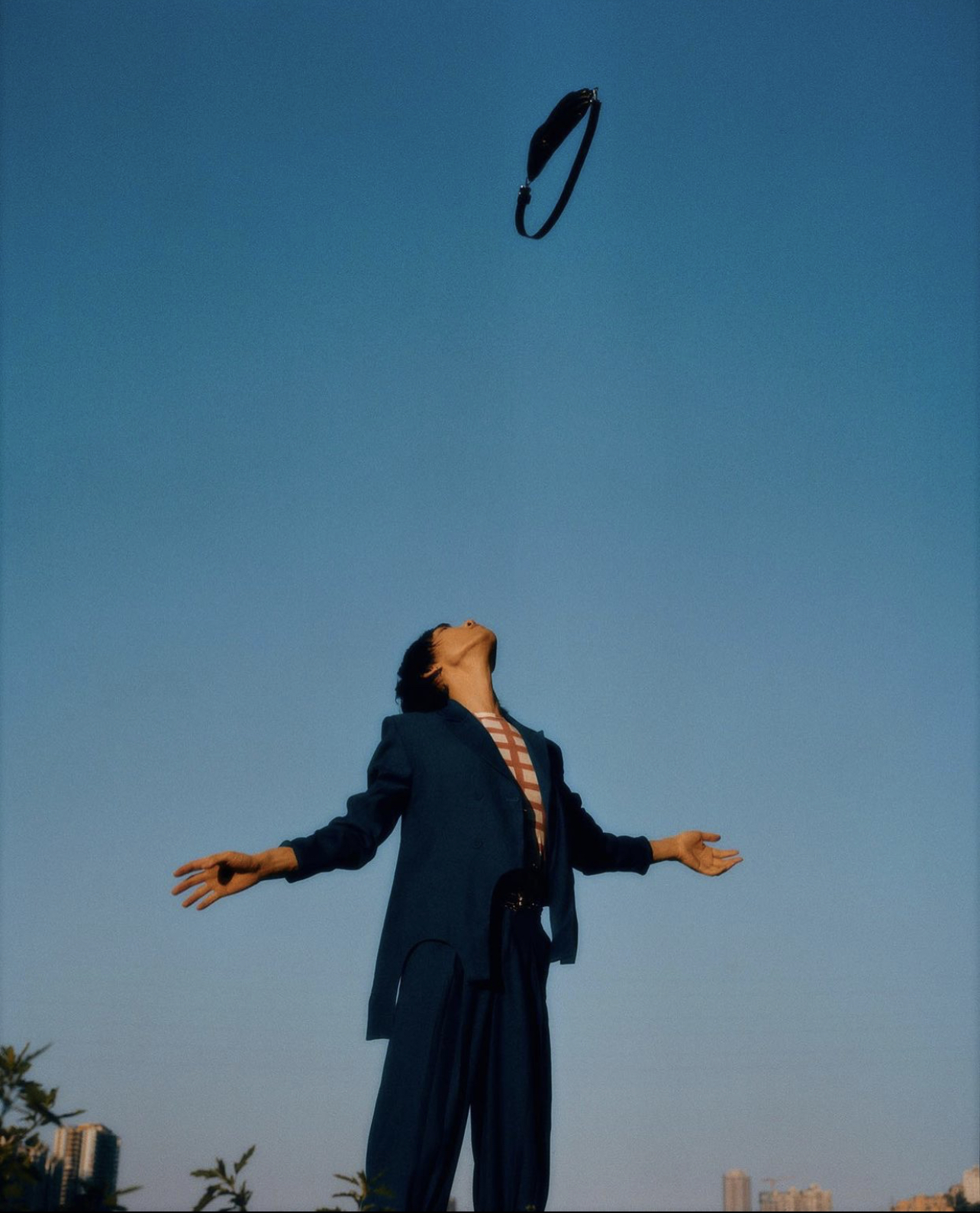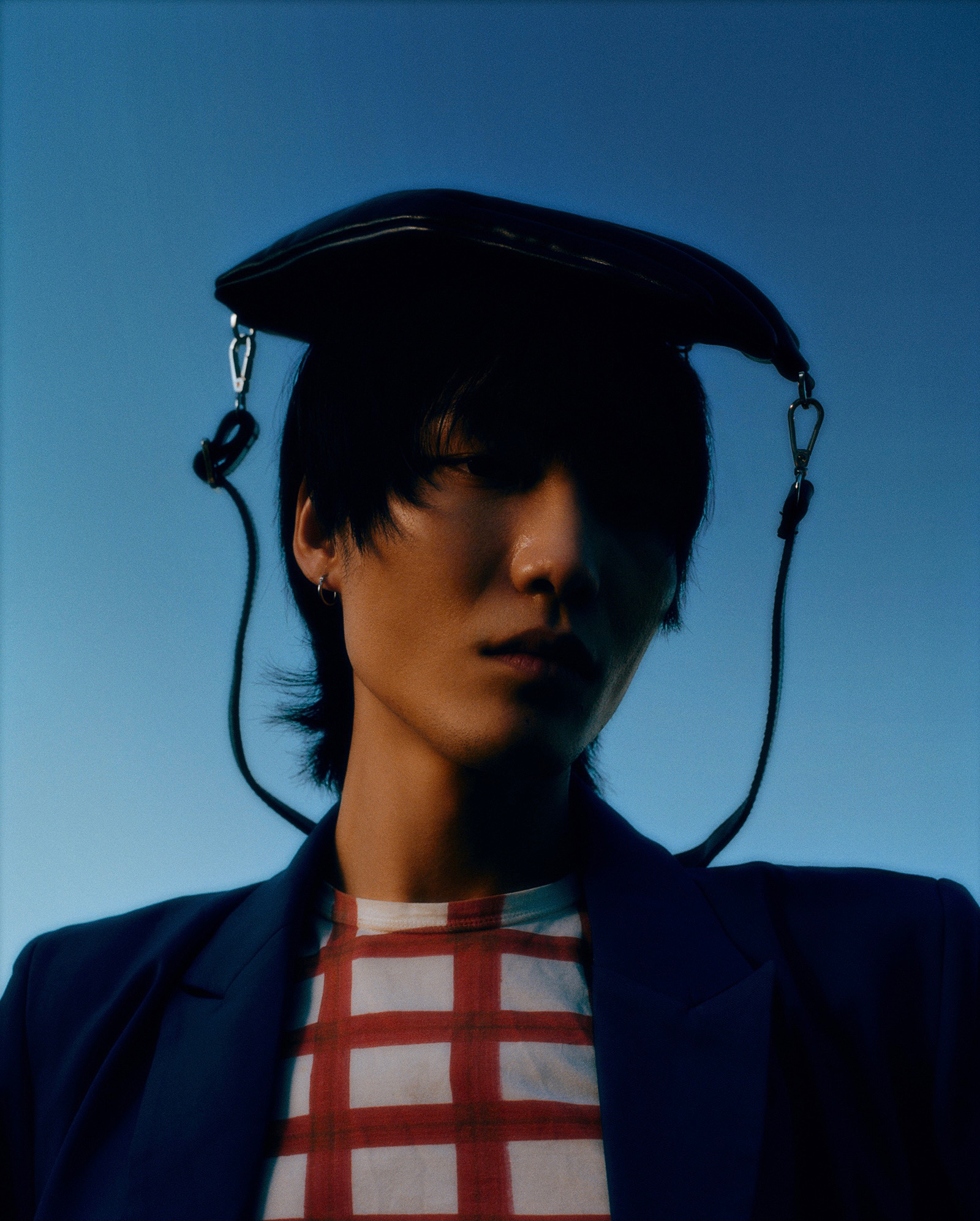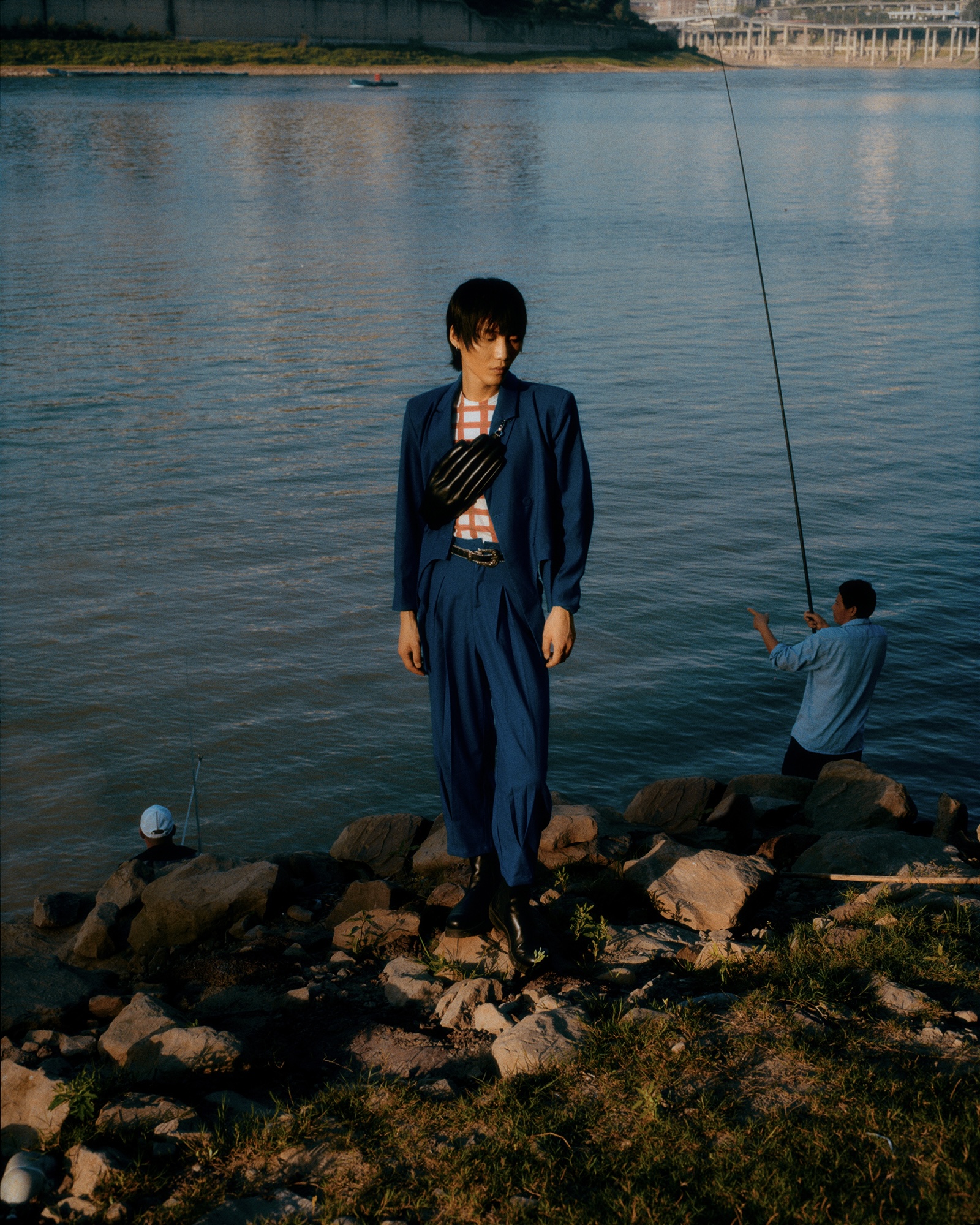 Designer bio:
Founder of Velvet Glove Rika Konishi graduated from Parson School of Design in New York majoring in Menswear Design. Her graduation design was selected as a finalist and participated in the Graduate runway Show for the class of 2017.

Rika was born in Osaka, Japan and went aboard to both shanghai and New York.
During her time in Parsons, Rika worked for Issey Miyake, Vivienne Tam, Grazia and so on. She was also employed for Dover Street Market New York after school.

These experiences helped her to understand the market's needs, consumers' experiences, and design the products that could be truly recognized by the consumers and the market.